April 8, 1972
Kiel Auditorium
St. Louis, Missouri, U.S.A.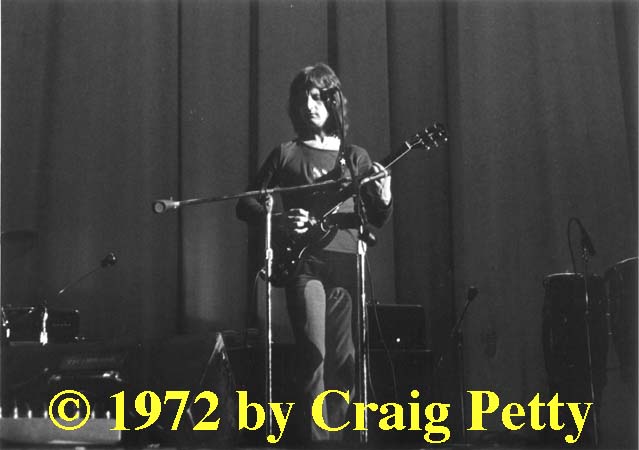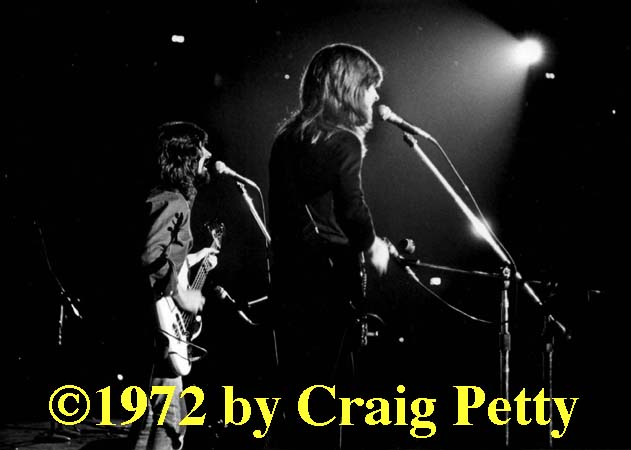 photos thanks to Craig Petty and Paul Nyman


---
© Copyright 2001-2005 Tom Brennan's Badfinger Library (TBBL). All Rights Reserved.
Reproduction in whole or in part in any form or medium without express written permission is prohibited.
All trademarks used on TBBL are the property of their respective owners.