March 31, 1974 (Sunday)
The Garage (Performance Center)
Cambridge, Massachusetts, U.S.A.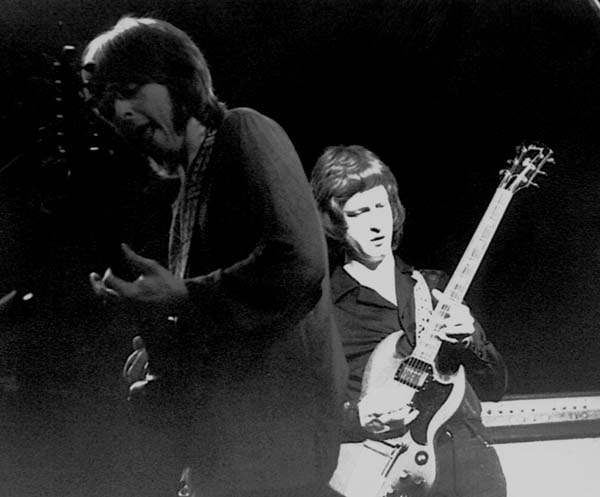 Joey & Pete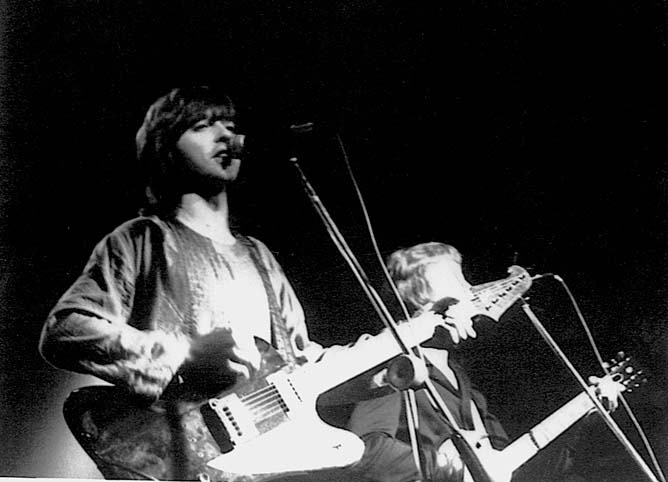 Joey & Pete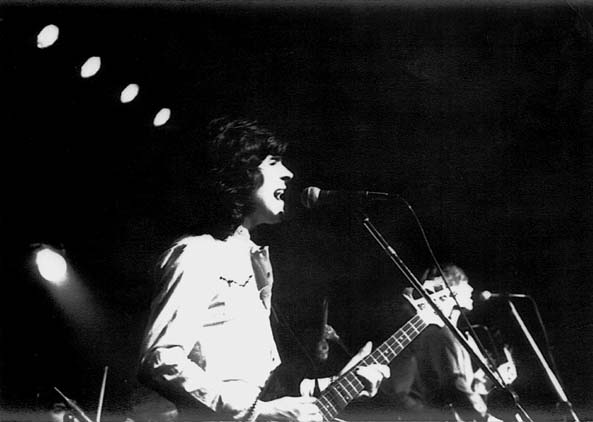 Mike (bottom left),Tom (center), Joey (right, background)
all photos ©Chris Makris, used here by permission
---
© Copyright 2005 Tom Brennan's Badfinger Library (TBBL). All Rights Reserved.
Reproduction in whole or in part in any form or medium without express written permission is prohibited.
All trademarks used on TBBL are the property of their respective owners.