After The Pearl
page compiled by Tom Brennan
last updated: July 25, 2015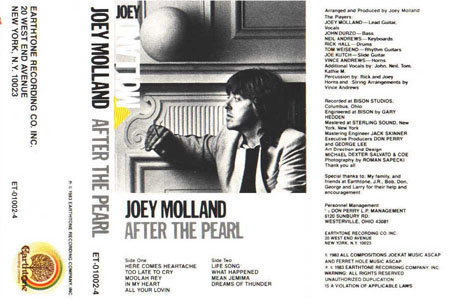 Released in November, 1983 on Earthtone Records (vinyl and cassette)
Reissued (first time on CD) by Gonzo Multimedia on November 24, 2014

Side One:
Here Comes Heartache
Too Late To Cry
Moolah Rey
In My Heart
All Your Lovin'
Side Two:
Life Song
What Happened
Mean Jemima [remake]
Dreams Of Thunder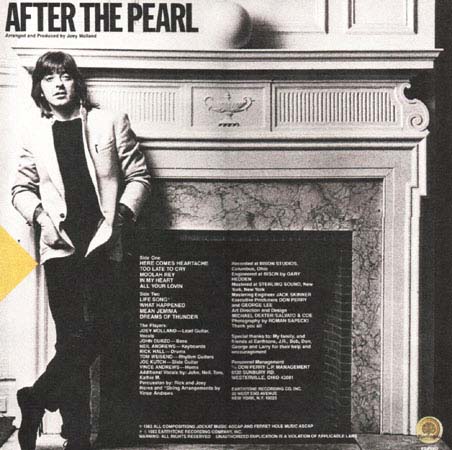 Single release, 1984 (Canada - Quality Records):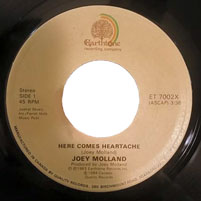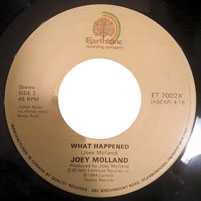 Here Comes Heartache / What Happened (Earthtone Records ET 7002X)
---
© Copyright 1998-2015 Tom Brennan's Badfinger Library. All Rights Reserved.
Reproduction in whole or in part in any form or medium without permission is prohibited.
All trademarks used are the property of their respective owners.