Taking Off
by Splinter
produced by Splinter
Soundtrack from the movie "Take Off" ("Touch And Go" by Captain Finger).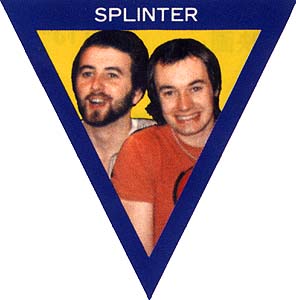 Bob Purvis: "Taking Off came about because I think a Japanese aviation company wanted it for their theme song, so we wrote new lyrics together in a pub in Durham."


Japan
Columbia YK-113-AX
released: November 1978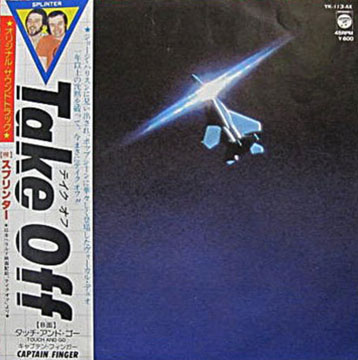 ---
© Copyright 2002-2017 Tom Brennan's Splinter Library. All Rights Reserved.
Reproduction in whole or in part in any form or medium without permission is prohibited.
All trademarks used are the property of their respective owners.