WORLD POPULAR SONG FESTIVAL IN TOKYO '76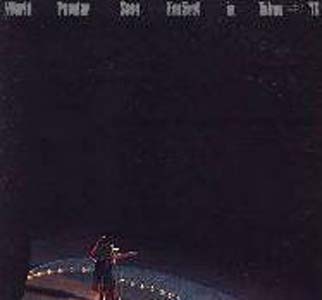 This live LP recorded at The Budokan in Tokyo contains only one Splinter track.

Catalog #: Yamaha YL 7615, released 1976 (Japan)
Love Is Not Enough (To Stay Alive) [recorded at The Nippon Budokan Hall, Tokyo, Japan, November 21, 1976]

now playing: Love Is Not Enough (To Stay Alive) [Live at The Budokan]


information and images thanks to Simon Leng

Song published 1975 Ganga Publishing B.V.
---
© Copyright 2005-2011 Tom Brennan's Splinter Library (TBSL). All Rights Reserved.
Reproduction in whole or in part in any form or medium without express written permission is prohibited.
All trademarks used on TBSL are the property of their respective owners.