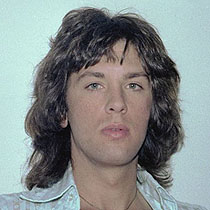 compiled by Tom Brennan
last updated: October 19, 2014
The year was 1977 and groups such as The Eagles, Fleetwood Mac and Foreigner were topping the Billboard charts. I had just moved to Los Angeles from Chicago when I first met Joey Molland in the fall of 1977, at the time he was living in Van Nuys, California. Drummer Ken Harck and I were trying to complete the line-up of a group we were forming. Joey was invited to join us at our rehearsal studio and the chemistry between us seemed right. But the group was still short a bass player. So we summoned a friend from Chicago to fill the position and proceeded to record a few songs. The bass player we recruited did not work out as we had hoped, so Joey suggested his old pal Tom Evans. He thought Tommy would be the perfect choice. So without hesitation, we sent our demos to Tommy in England and waited for a response. Tommy was impressed, and wanted to be involved. In return, he sent us rough piano/vocal demos of two songs which eventually found their way onto "Airwaves." These two songs were "Lost Inside Your Love" and "Sail Away." In my opinion, the two best songs he had ever written. Tommy, Joey and I were ambivalent about calling this group Badfinger, but after much debate we decided to go with it. A new Badfinger was now formed. At one point, Mike Gibbins was flown in from Wales to participate. To me, the making of this album has some bittersweet memories. But despite some bad business decisions and personal differences, some great music still managed to emerge... Some people have also asked me over the years why my photo did not appear on the cover of "Airwaves." To set the record straight, I made a decision to leave the group a week or so before the photo sessions for the cover of "Airwaves" took place...
Notes by Joe Tansin from the 1999 "Airwaves" CD on Permanent Press Records


 
Reflections Of My Life - 2014 version - Dean Ford
Music produced by Joe Tansin (former member of Badfinger from Airwaves album)
Joe Tansin - Guitar, Banjo, Keyboard and Backing Vocals
Jen Kuhn - Cello, Rick Sailon - Fiddle, Jon Gold - Organ
Edited & Directed by Chris Hume
Assistant Engineer - Jack Tansin


Joe & Danielle on Facebook | Joe Tansin on Facebook
Joe & Danielle on iTunes: https://itunes.apple.com/us/artist/joe-danielle/id879137270
Joe Tansin on iTunes: http://itunes.apple.com/us/artist/joe-tansin/id109189569
Joe Tansin on ReverbNation: http://www.reverbnation.com/joetansin#



Joe Tansin & Danielle Bisutti on Static Beach Radio
live interview & music on Friday, May 16, 2014 at 7:45 P.M. PDT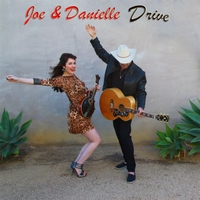 "Drive" by Joe & Danielle is now available on iTunes and CD Baby
released: May 14, 2014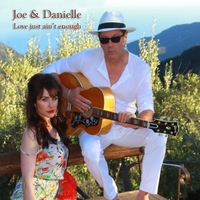 "Love Just Ain't Enough" is now available on iTunes and CD Baby
released: May 14, 2014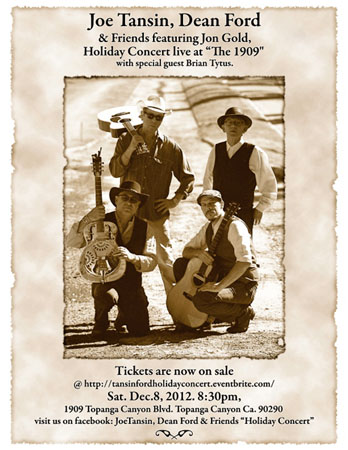 Joe Tansin, Dean Ford & Friends "Holiday Concert" with special guest Bryan Titus
"The 1909" in Topanga Ca.
Saturday, December 8, 2012 at 8:30 PM (PST)
Topanga Canyon, CA


Joe Tansin and Dean Ford interview on The Time Machine [edited by Tom Brennan]
(Complete free podcast available from the iTunes Store) released July 11, 2012



Dean Ford, Joe Tansin & Friends: "Reflections of My Life" (Live) - June 2, 2012 posted July 11, 2012



Joe Tansin & Dean Ford interview at the Village Recorder studio in Los Angeles posted May, 2012



Joe Tansin/Dean Ford (formerly of Marmalade) - The Glasgow Road NEW SONG AVAILABLE ON AMAZON & ITUNES released March 5, 2012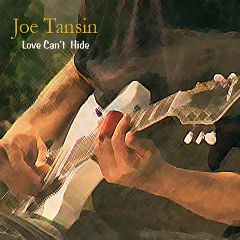 Joe Tansin/Joey Molland composition - Love Can't Hide NEW SONG AVAILABLE ON ITUNES released Nov. 12, 2010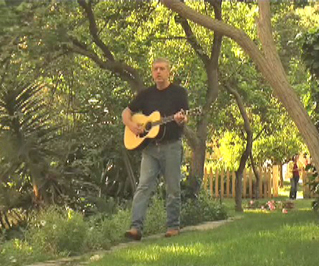 Joe Tansin song - Saddest Man In The World NEW SONG AVAILABLE ON ITUNES released Sep. 30, 2010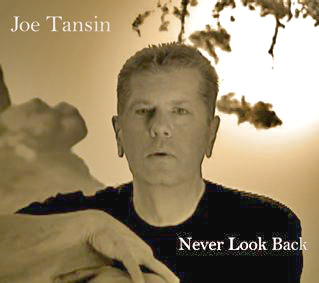 Joe Tansin song - Never Look Back NEW SONG AVAILABLE ON ITUNES released Sep. 10, 2010
YouTube video: http://www.youtube.com/watch?v=AMOTKkGVs4I posted Dec. 24, 2011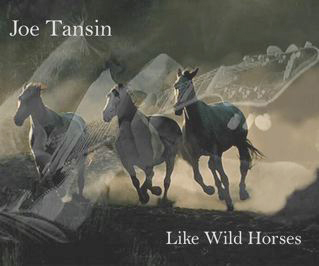 Joe Tansin song - Like Wild Horses NEW SONG AVAILABLE ON ITUNES released Sep. 10, 2010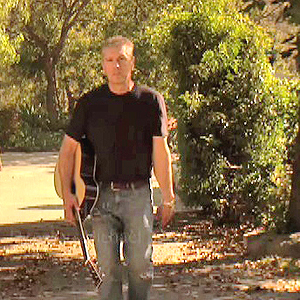 Joe Tansin song - The Last Ride AVAILABLE ON ITUNES released June 11, 2010

Joe Tansin cover - You've Got To Hide Your Love Away AVAILABLE ON ITUNES released June 28, 2010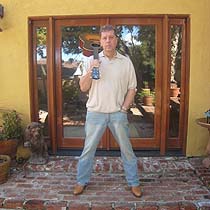 Joe Tansin's YouTube Channel: http://www.youtube.com/user/jttansin

Joe Tansin video - The Last Ride

Joe Tansin video - You've Got To Hide Your Love Away (Beatles cover)

Baby What You Want Me To Do (YouTube video with son Jack Tansin on lead guitar)

---
Joe Tansin songs:
Can You Feel The Rain (1994)
The Last Ride (2010)
Like Wild Horses (2010)
Never Look Back (2010)
One More Time (1978)
Saddest Man In the World (2010)
Send Me Your Love (1985)
Steal My Heart (1986)
Sympathy (1978)
The Winner (1978)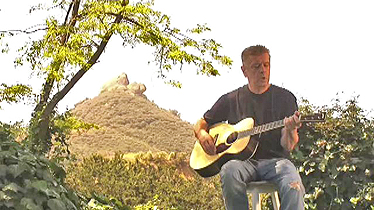 Airwaves album (by Badfinger) page
Dan Matovina's Badfinger biography web page
all photos on this page are used by permission of Joe Tansin and are not to be copied or used without his permission
---
other solo Badfinger pages:
Pete Ham Mike Gibbins Joey Molland Bob Jackson Ron Griffiths The Dodgers

© Copyright 2010-2015 Tom Brennan's Badfinger Library. All Rights Reserved.
Reproduction in whole or in part in any form or medium without permission is prohibited.
All trademarks used are the property of their respective owners.