www.badfingerlibrary.com

To contact regarding licensing of Pete Ham
or Tom Evans songs, email the estates admin at:
BadfingerOfficial@gmail.com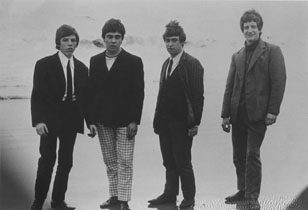 March 31, 1967 (Friday)
Starlight Ballroom
Crawley, England, U.K.

50 Years Ago... The Iveys opening for Chris Farlowe, who was a great influence. The Iveys covered several of his songs in their live gigs.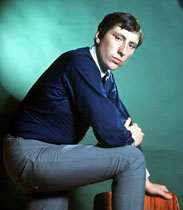 The largest, most comprehensive Badfinger site
on the web (since June 25, 1998).
Dedicated to the appreciation of Badfinger's musical legacy.
Please submit any concert memories, news,
scans, etc. to badfingerlibrary@gmail.com
Last update: March 04, 2017